One Portal for All Your Content
TVUP is much more than television; it is a platform from where your clients can access all their entertainment sources. Series, football, motorcycling, the latest movie releases, games… All of this is within your reach through the pre-installed applications in the MediaCenter or via the 5,000 certified Android TV apps available on Google Play. Your clients only need to subscribe to these apps directly, and they will have access to all their content.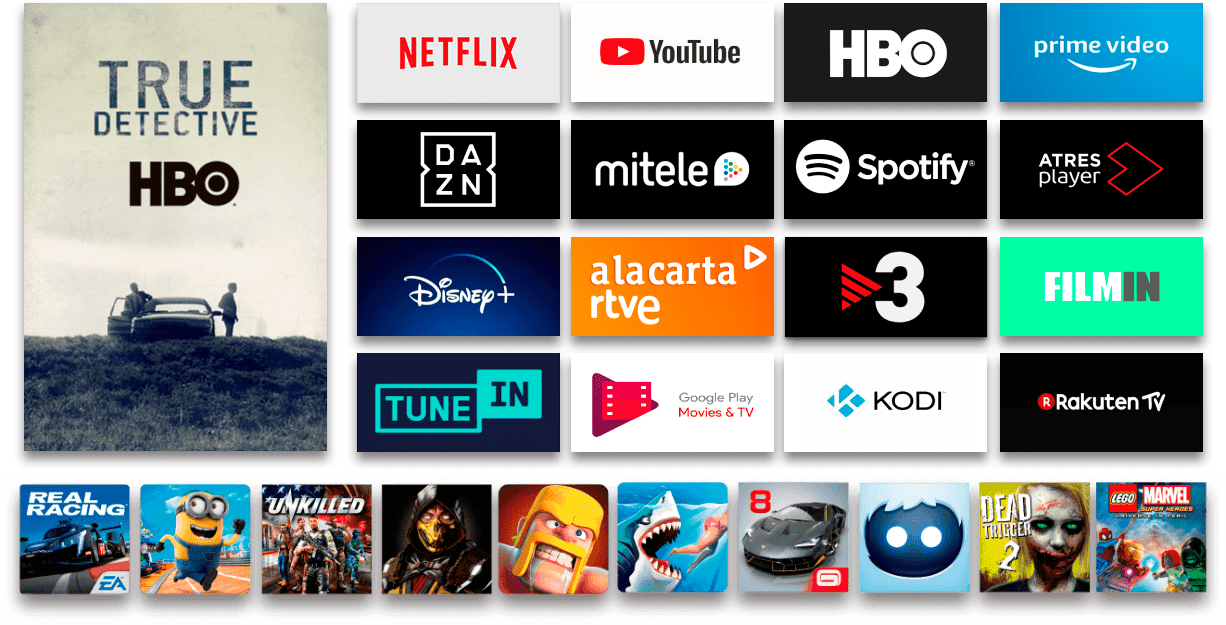 Netflix, the King of Entertainment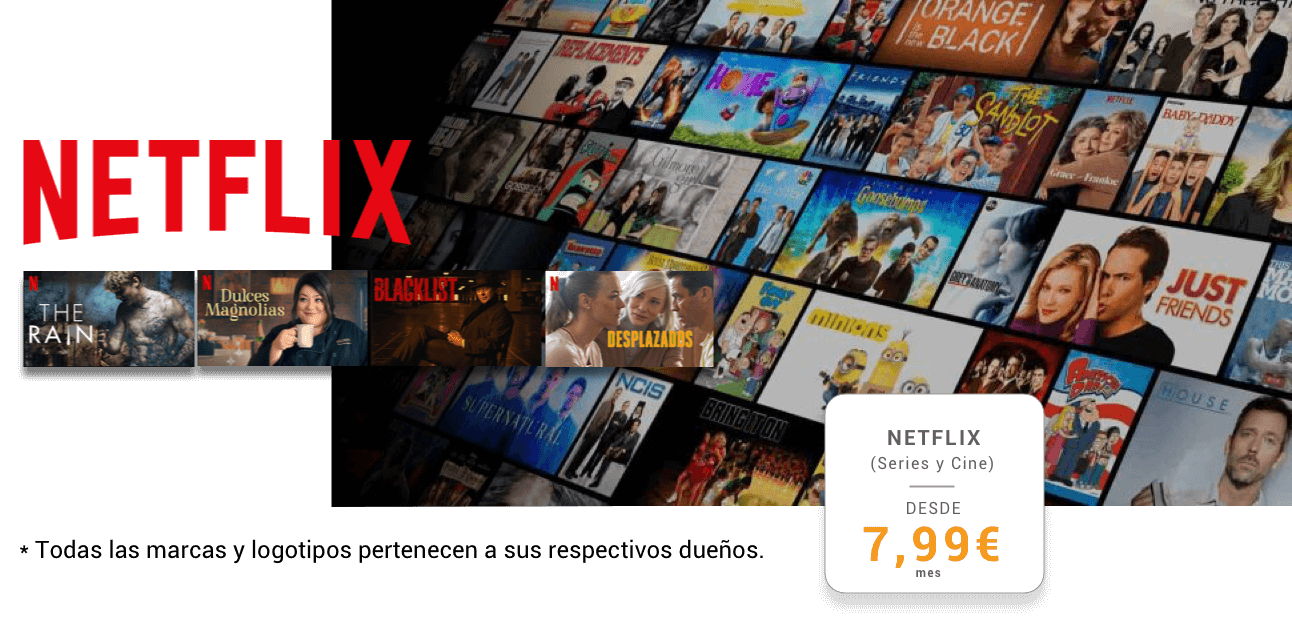 Disney +, Everything You Want to Watch
Amazon Prime Video, First Class Entertainment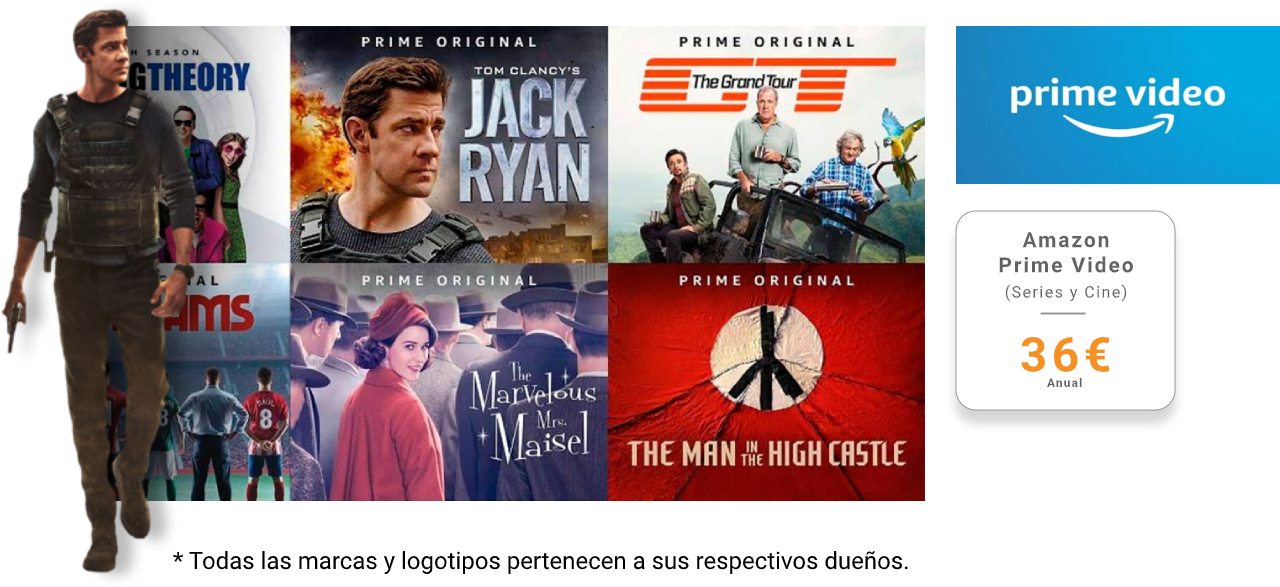 DAZN: Motorcycling, Football and Tons Sports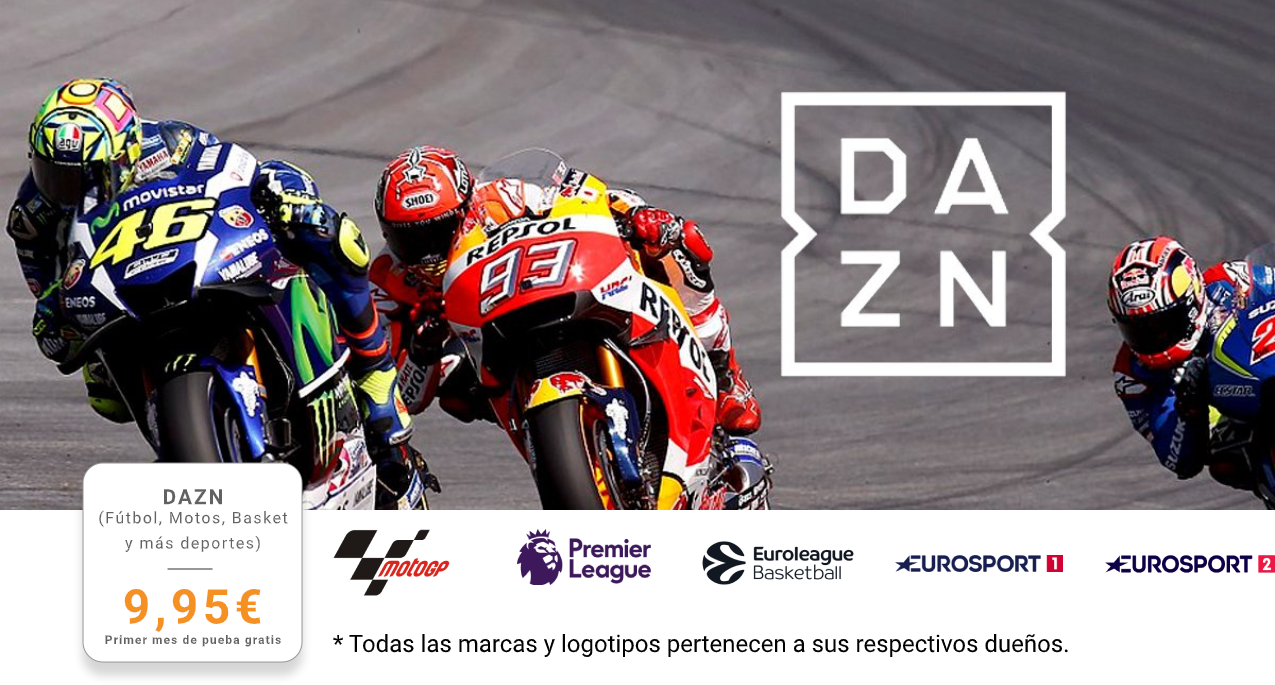 Sports Made in the USA: NBA y NFL


More Platforms to Enjoy Cinema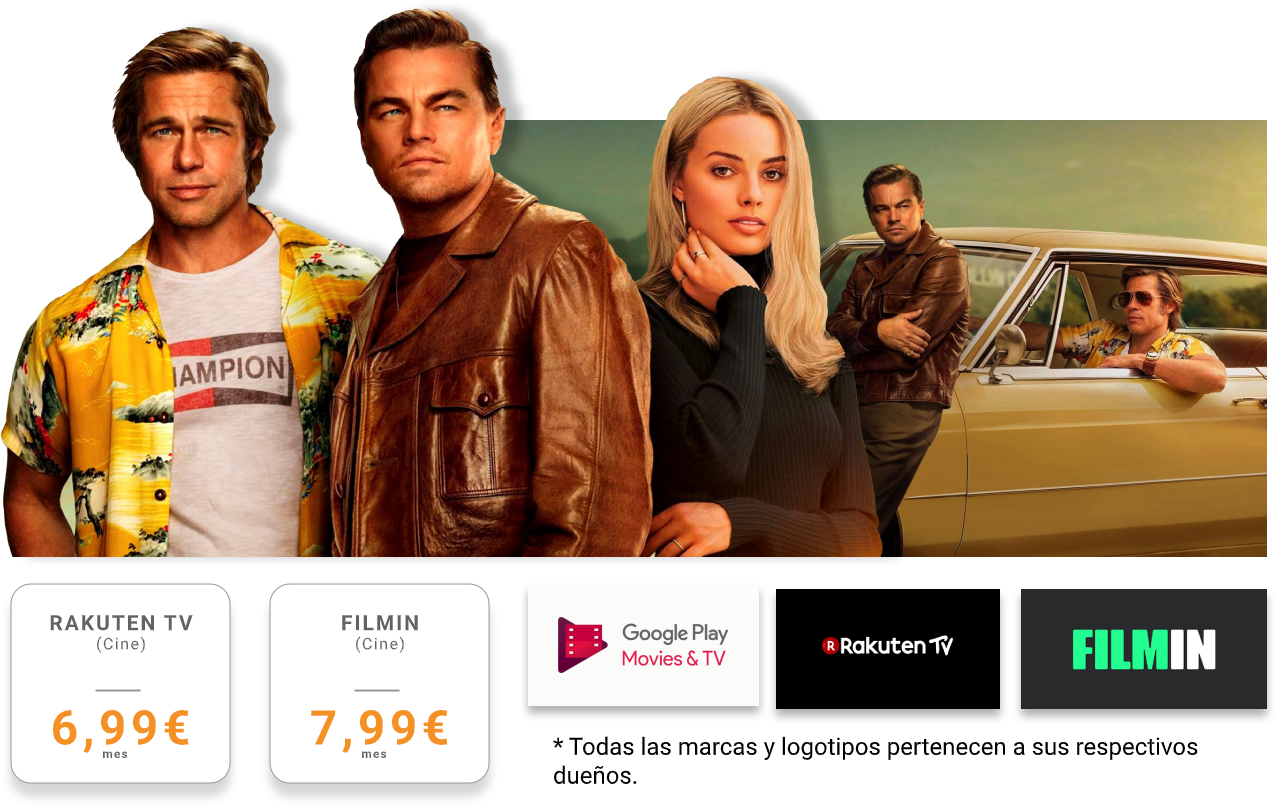 Don't Miss Out on Anything!