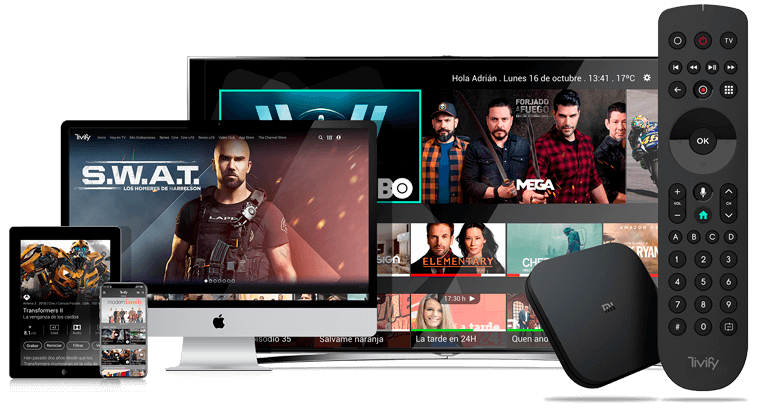 All your subscriber wants to watch
Tivify PRO adds and combines Free-to-Air, Premium and International channels. Our users spend watching Tivify 2 hours and 17 minutes on average every day, turning your device into the home entertainment centre.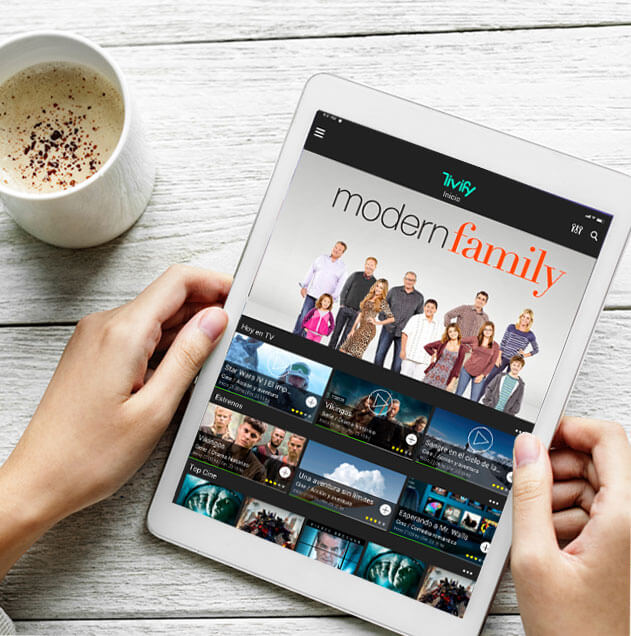 The devices approved by Tivify PRO are technologically up to date. Your customers will have Android TV, Chromecast and Google Assistant on the same platform.



The Tivify PRO solution offers advanced functionalities:
Advanced programming guide
Last-7-days catch-up of authorized channels
Start-Over
Recordings Schedule
Pause, Replay and Time-Shifting
The price of your service will no longer be the only reason to retain your subscribers.
On any screen
TVUp offers all the content synchronously wherever you are, whether on TV, laptop or native apps for iOS and Android.

TV
Tivify PRO has the Android TV 9 certification

Tablets
Apps for iPad and Android tablets

Smartphone
Apps for iOS and Android

Laptop
Playing content in the web browser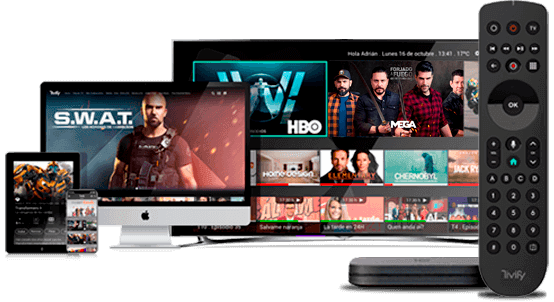 NUESTRAS NOVEDADES
Últimas entradas del blog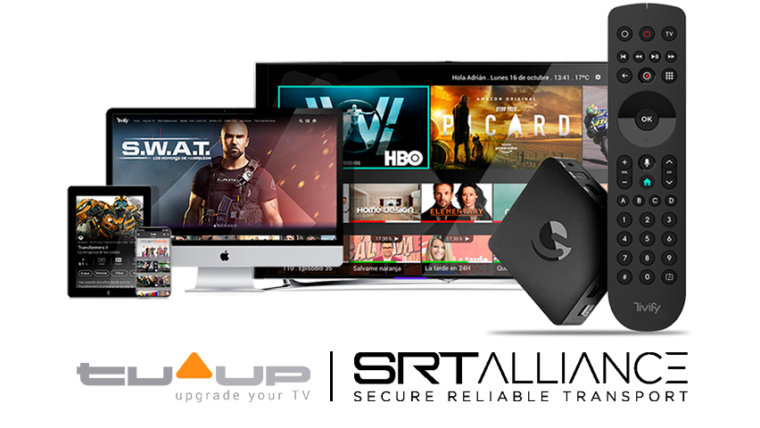 TVUP Media Telecom has become a member of the SRT Alliance, the open-source initiative dedicated to overcoming the challenges of low-latency video streaming.