DEVICES
TECHNOLOGY / CERTIFIED DEVICES
One Remote Control to Rule Them All
TVUP certified devices are not only designed for watching TV. Thanks to Android TV's firmware and the remote control that we have developed, we can offer a complete television experience, with entertainment possibilities growing exponentially. Your customers will have access to over 5,000 apps and games and will be able to play content through Chromecast, enjoying premium services like Google Assistant, while they turn their TV sets into an advanced technology hub.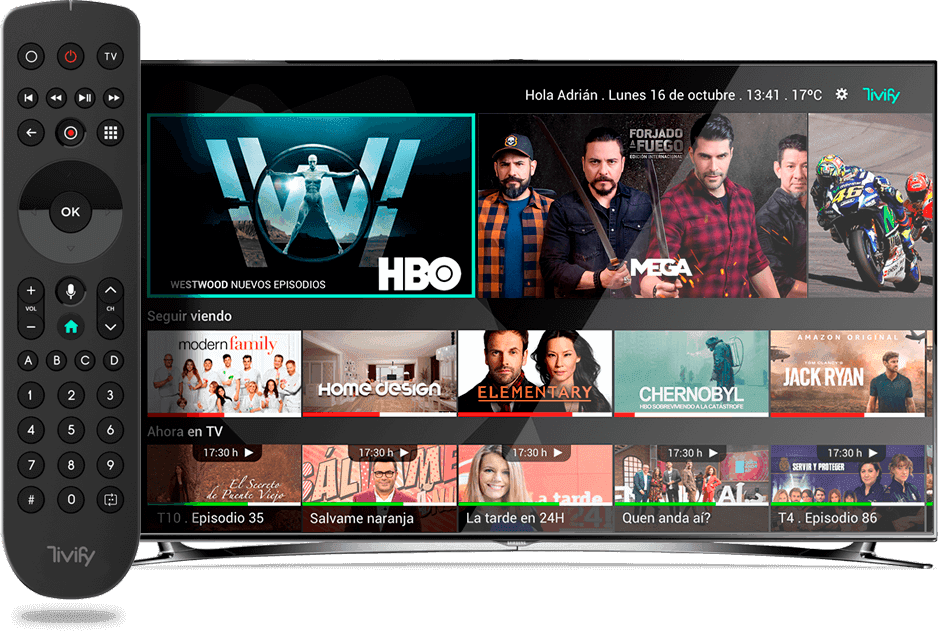 Sony Bravia (2016 to 2020)
Phillips OLED, OLED+ and LED series
TCL TV
Xiaomi MI TV 4S
Sharp Aquos BL2, BL3 and BL5 series
Hisense (until 2018)
TVUP MediaCenter
Xiaomi Mi Box and Mi Box S
Nvidia Shield TV Pro
Engel EN1015k

TVUP's Google certification guarantees your clients will have a whole universe of functionalities at their fingertips. One can now interact with their television, rather than just watching it. The Bluetooth controller incorporates a microphone with which you can give Google Assistant instructions. You can ask for the weather, the fastest route to get to work, control content playback, etc.

TVUP includes Google Chromecast technology, so you do not need any extra devices to launch and control the content on your TV. Search the content on your mobile or tablet you want to watch and cast it with just one click.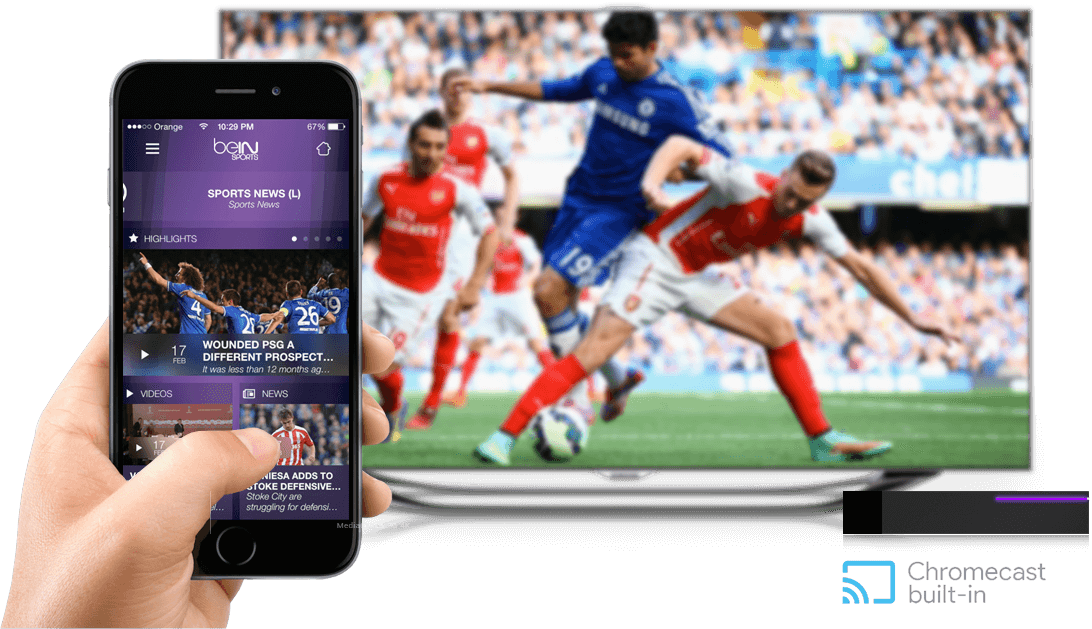 The internet of things (IoT) is already a reality. Controlling the operation of different home appliances from a multimedia centre is now possible, and Google Assistant's technology, fully integrated into TVUP, allows you to do so easily.